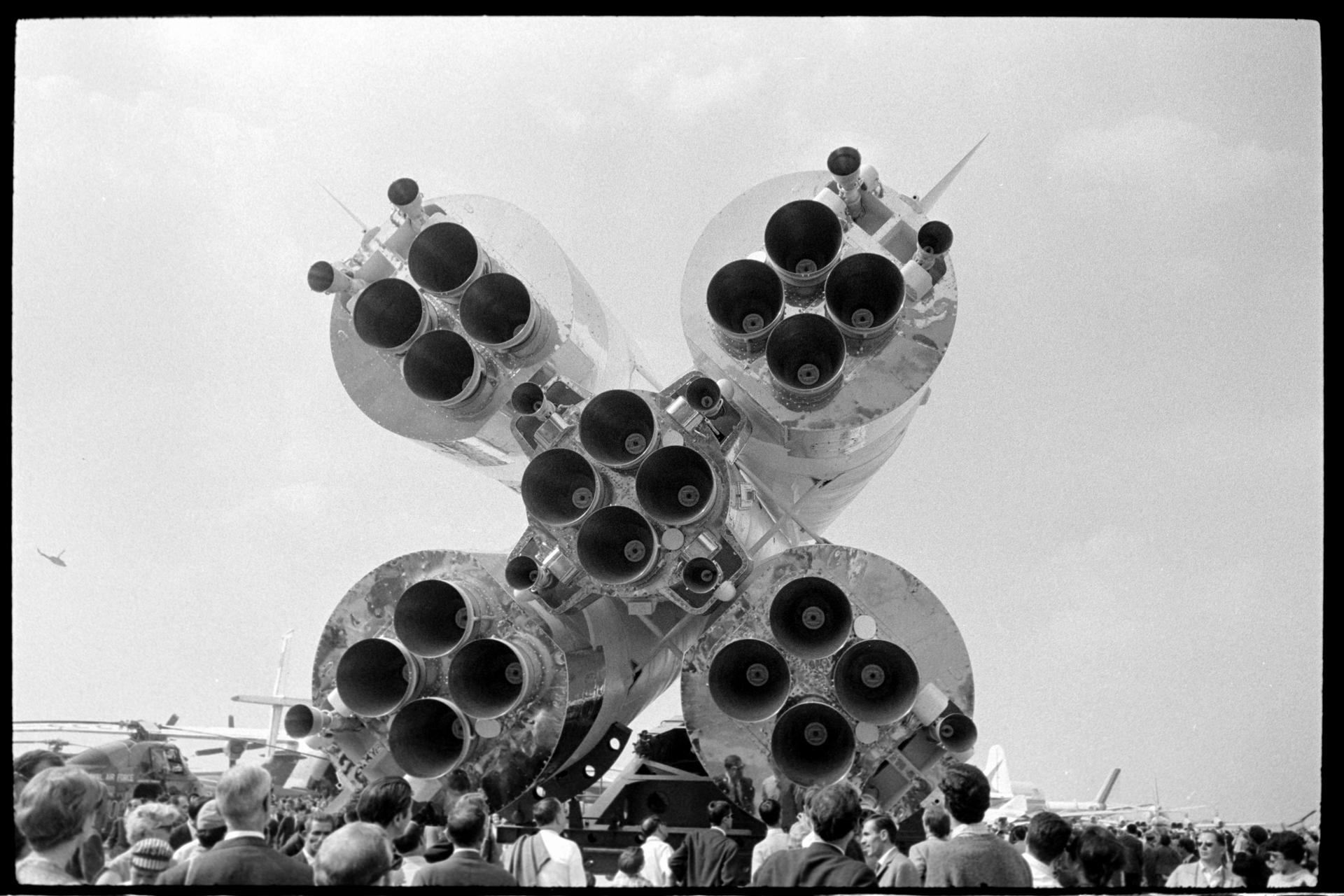 The Collection
The collection comprises 3,650 unique, 1/1 NFT artworks in 4k resolution.
Images are sourced from over 250,000 negatives from Joel Meyerowitz's extensive archive.
The collection serves as a visual autobiography of Joel's 60-year career.
The Auction
A custom smart contract will mint one new photograph daily for a decade.
Each artwork starts at a 24-hour auction, commencing at 11am ET, with a starting bid of 0.01 ETH.
Fellowship Patron Pass holders receive a 10% discount on the final sale price.
Auctions will extend by 10 minutes if a bid is placed within the last 10 minutes.
The highest bid wins the artwork, which is then transferred to the winner's wallet.
The next auction is visible automatically after the auction has been settled and runs until 11am the next day, regardless of whether the previous day's auction was extended.
Additional Information
10% of each auction's proceeds go to the Futures Fund, a 501c3 non-profit we're setting up later this year to support historically marginalized artists.
There are no limits on auction participation. Bids can be placed multiple times using the same wallet.
Fellowship Patron Pass holders always benefit from a 10% discount.
Currently the NFTs do not come with a physical print, but this is under consideration for the future.