One image, every day, for a decade
Sequels is a new way of developing photographic stories using blockchain technologies. It is also an opportunity to socialise a photographic archive of one of the leading voices of the medium that has helped shift different stages of the medium in the past; black and white to color, 35mm to large format and analogue to digital.
"A photograph tells us the objective truth of what the photographer and the camera saw in that first moment of recognition. But besides delighting in the purity of the singular image photographs can also act like an alphabet of meanings when seen in relationships with other photographs. For me this asset has been the secret thrill of the medium. I have always loved the way images can sit next to each other and give off sparks of fresh associations through sequencing.
These pairings and runs of images produce a rhythm between them that brings to my mind what I call the 'third voice.' And what is The Third Voice? It is recognizing the fresh sensations that occur when a sequence of unrelated images produce a quickening sense of new meaning which isn't in any of the photographs on their own, but is the product of their being seen together.
Sequels is the outcome of many years of playing this 'game of seeing.' My hope is that it brings to all of you who see these images a new and playful sense of the range of photography's ability to make unexpected connections carry new meaning."
- Joel Meyerowitz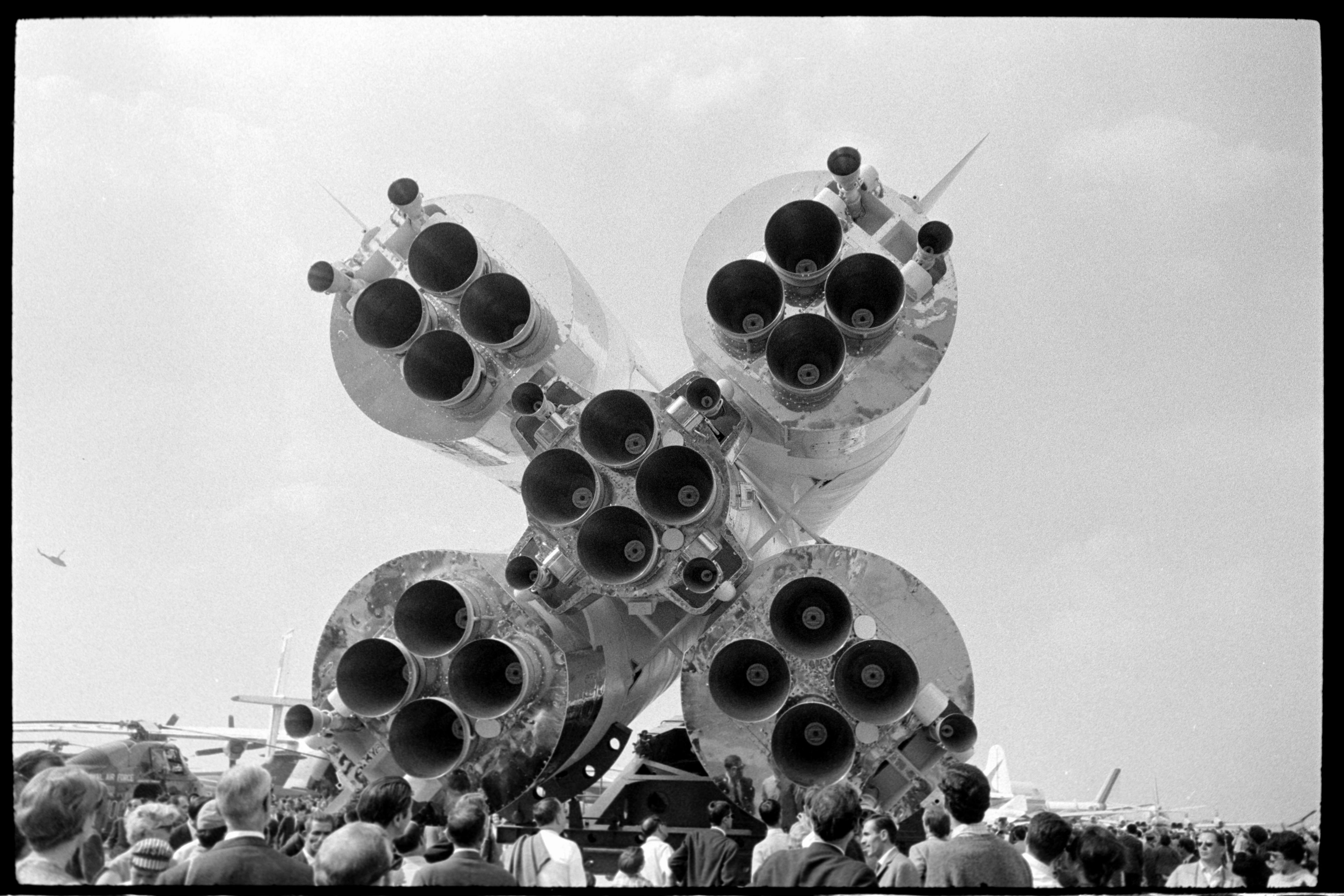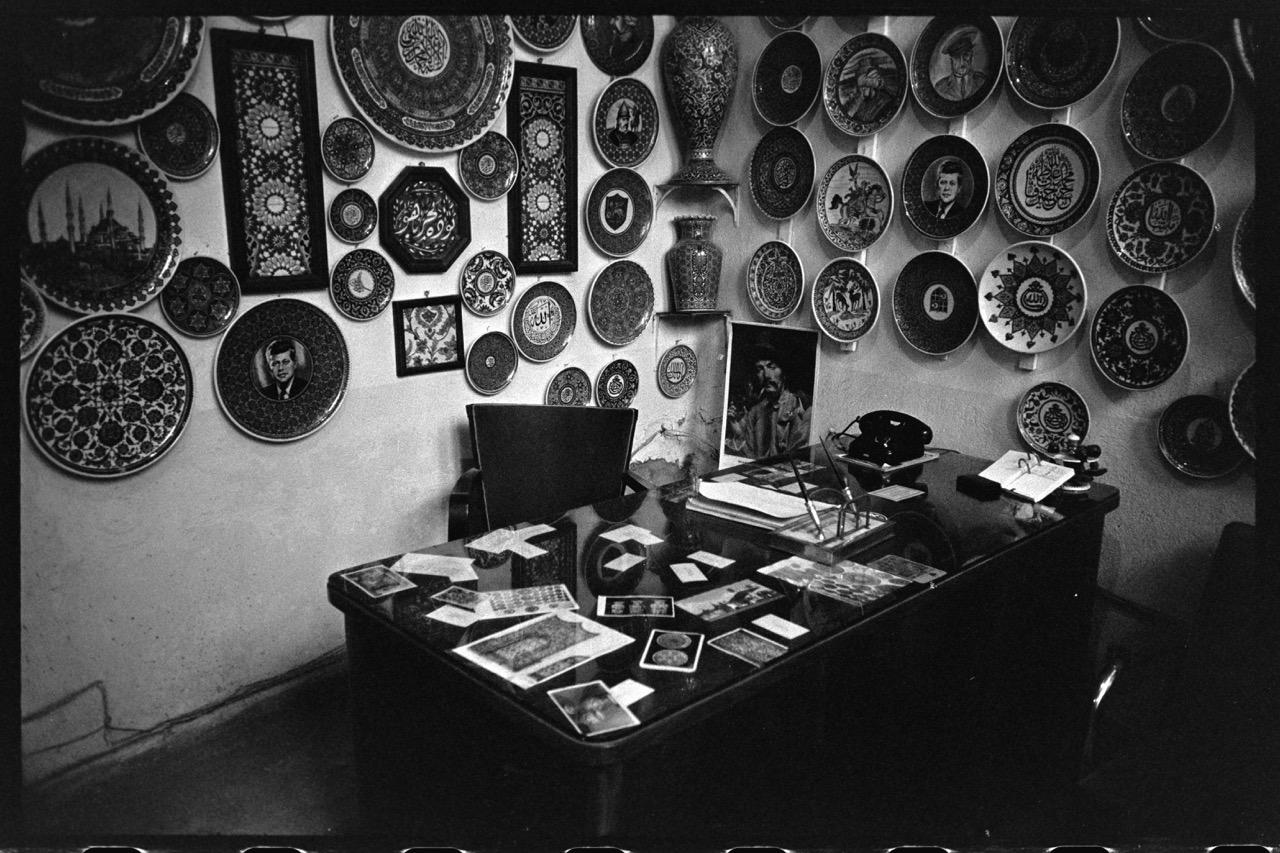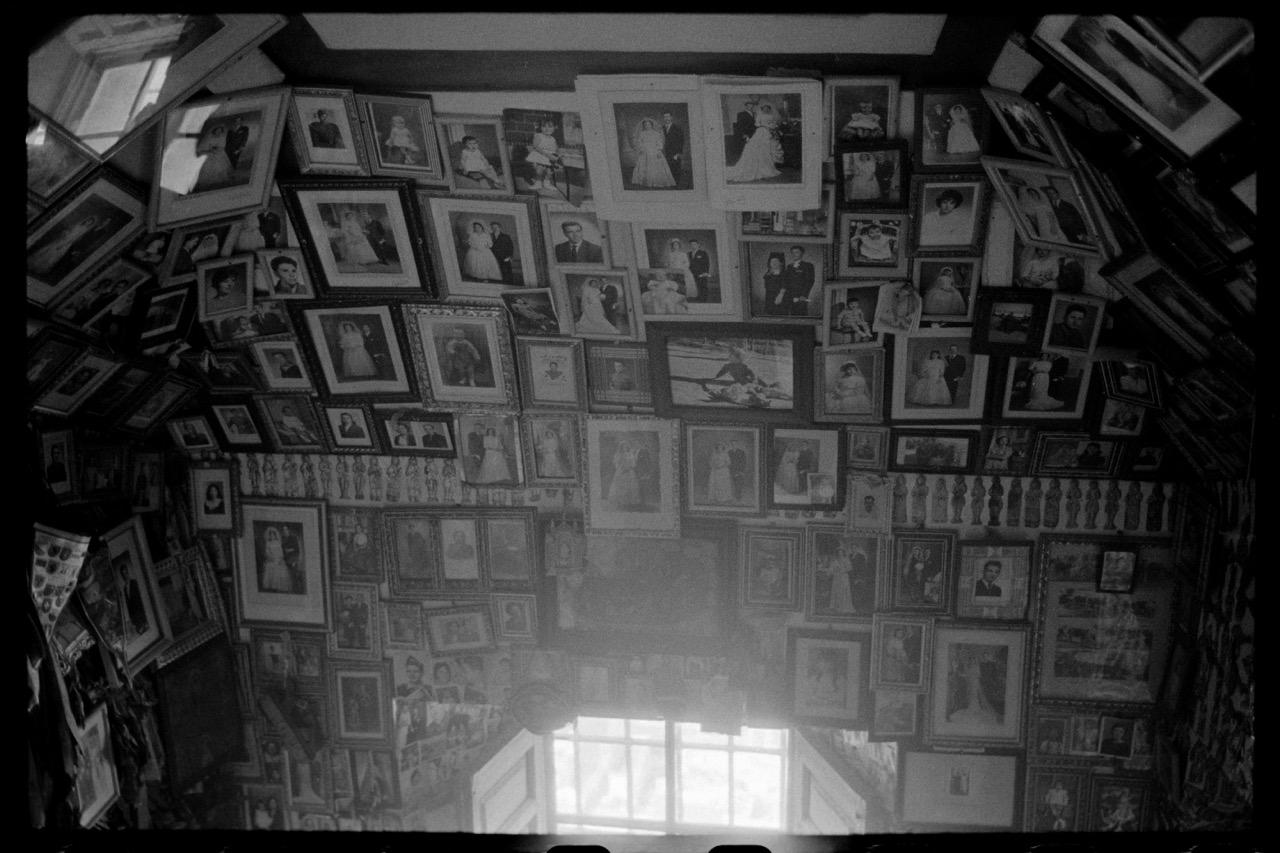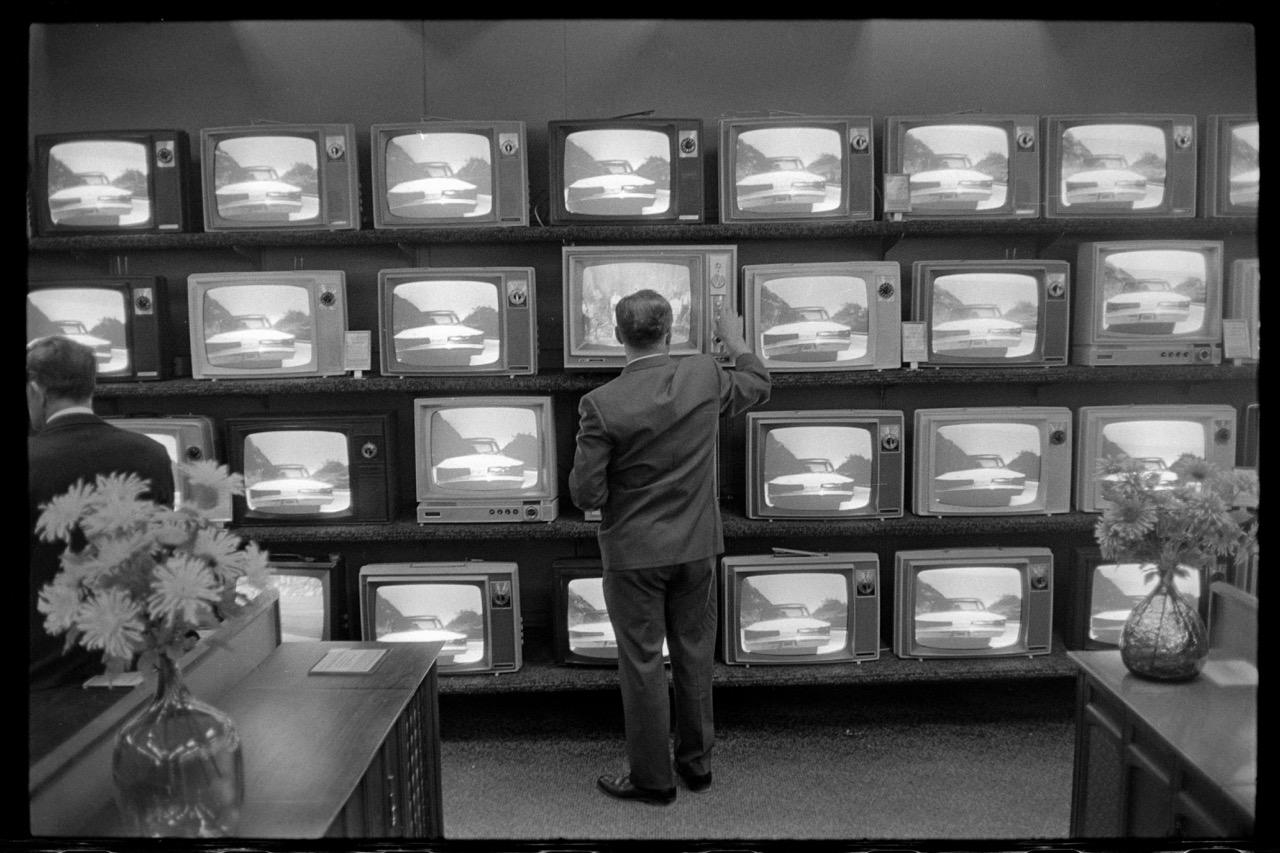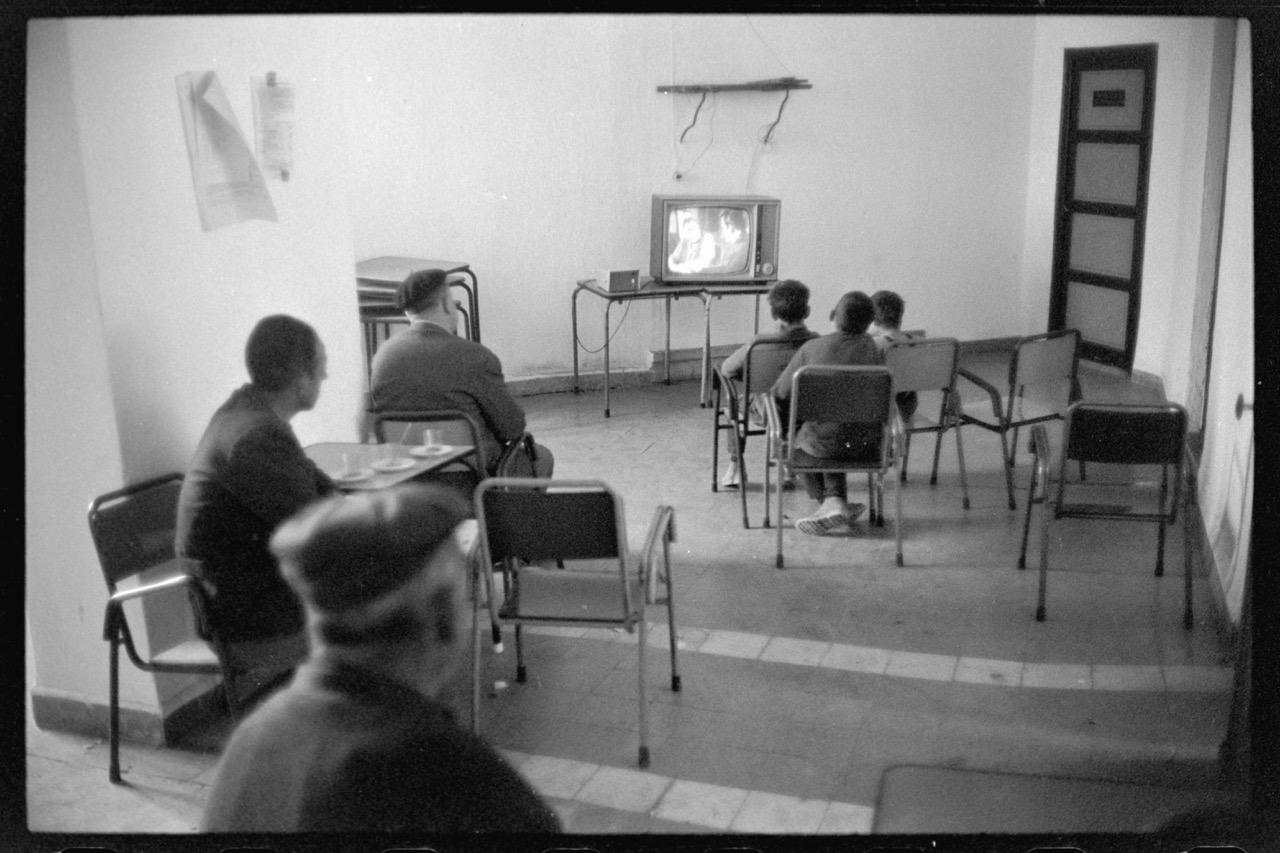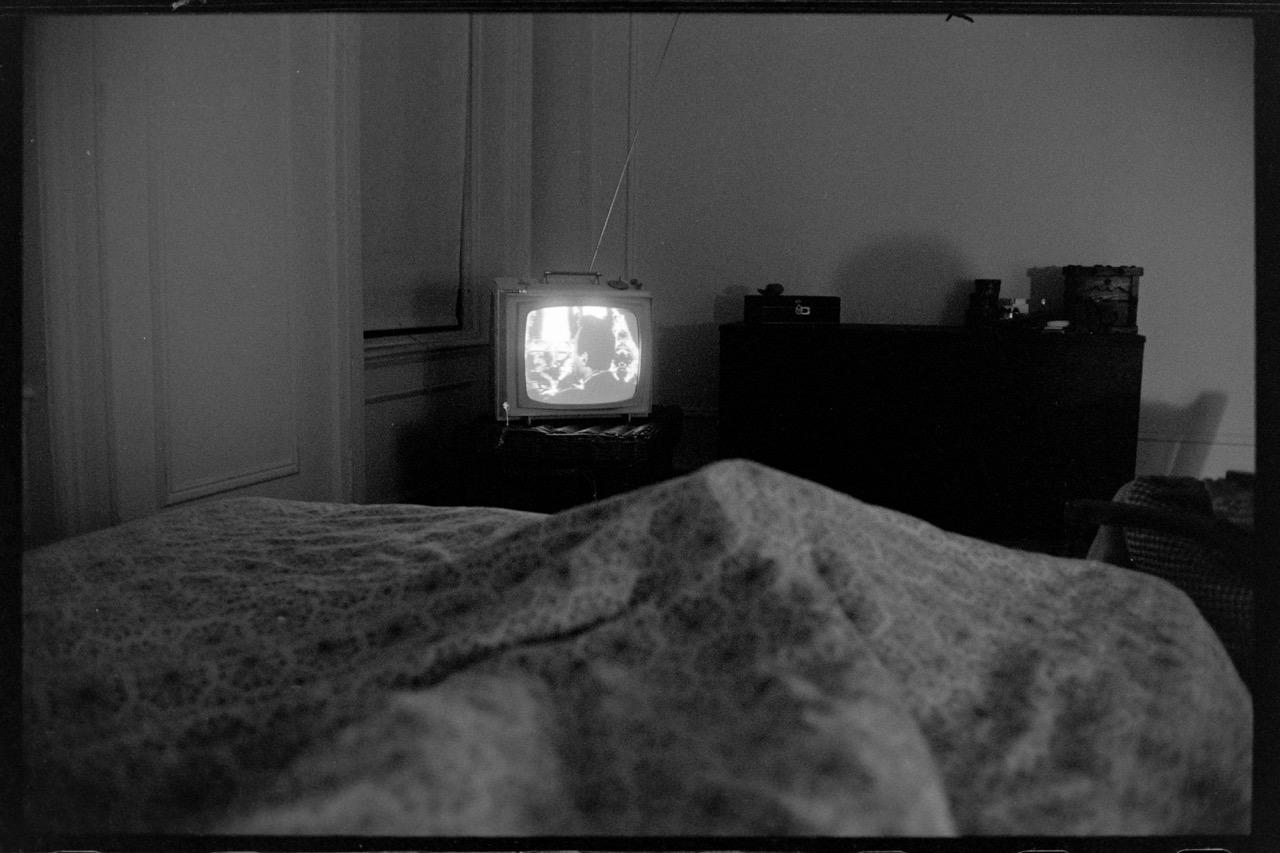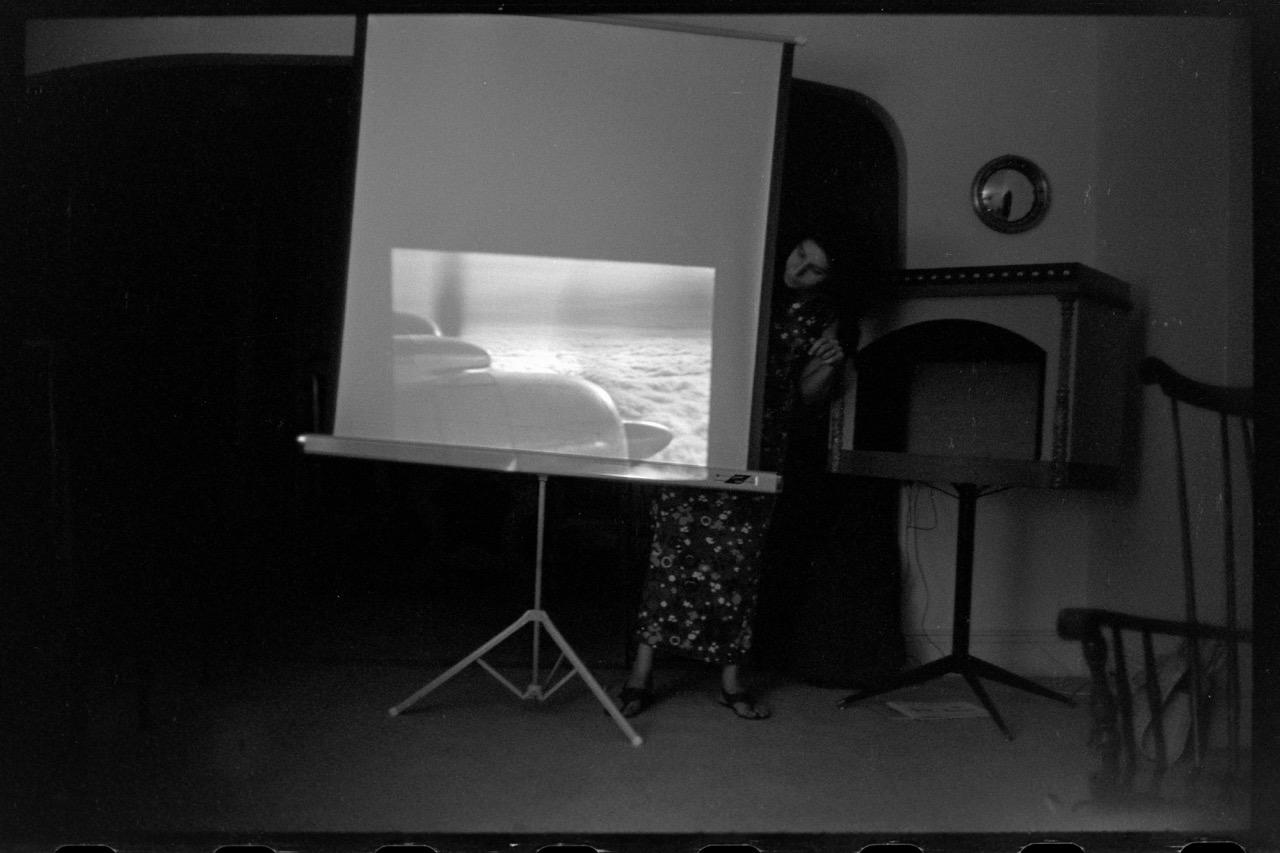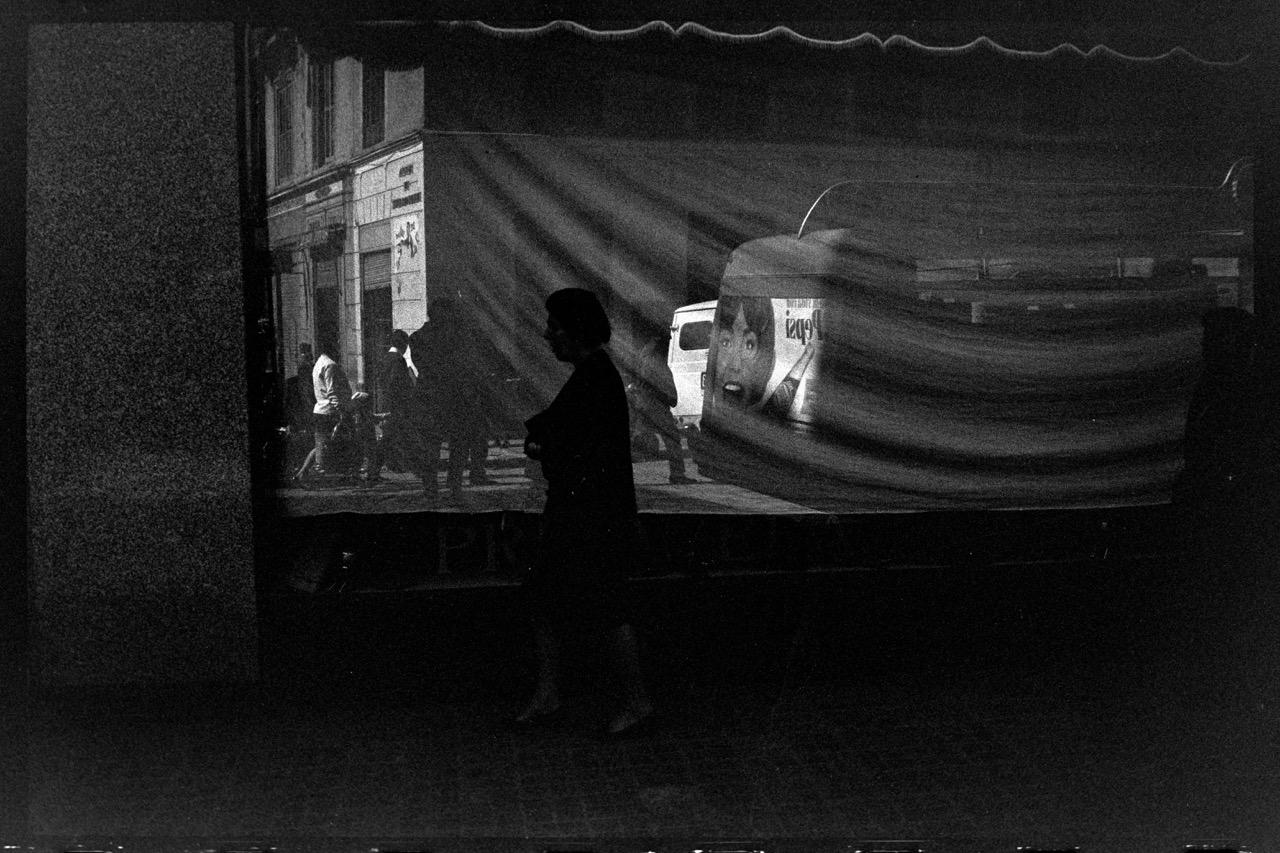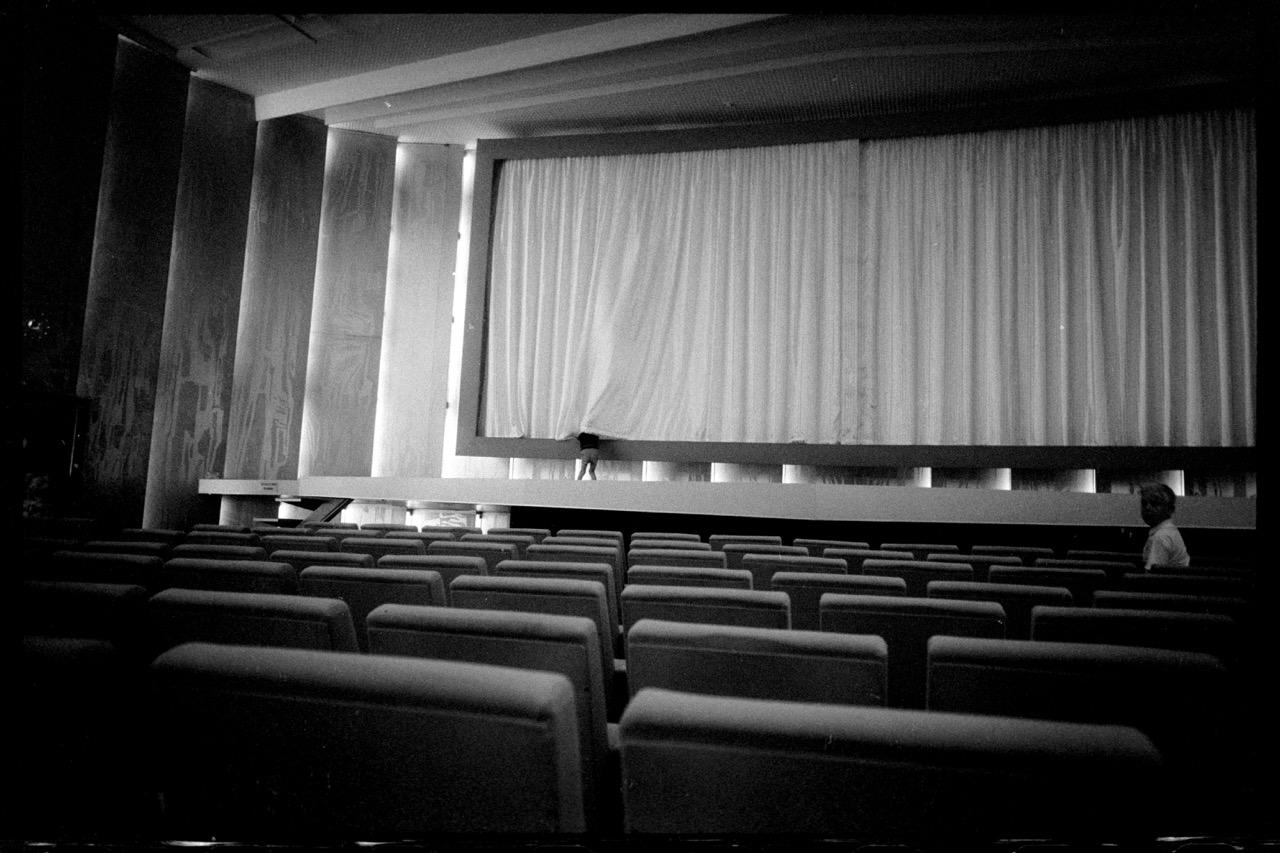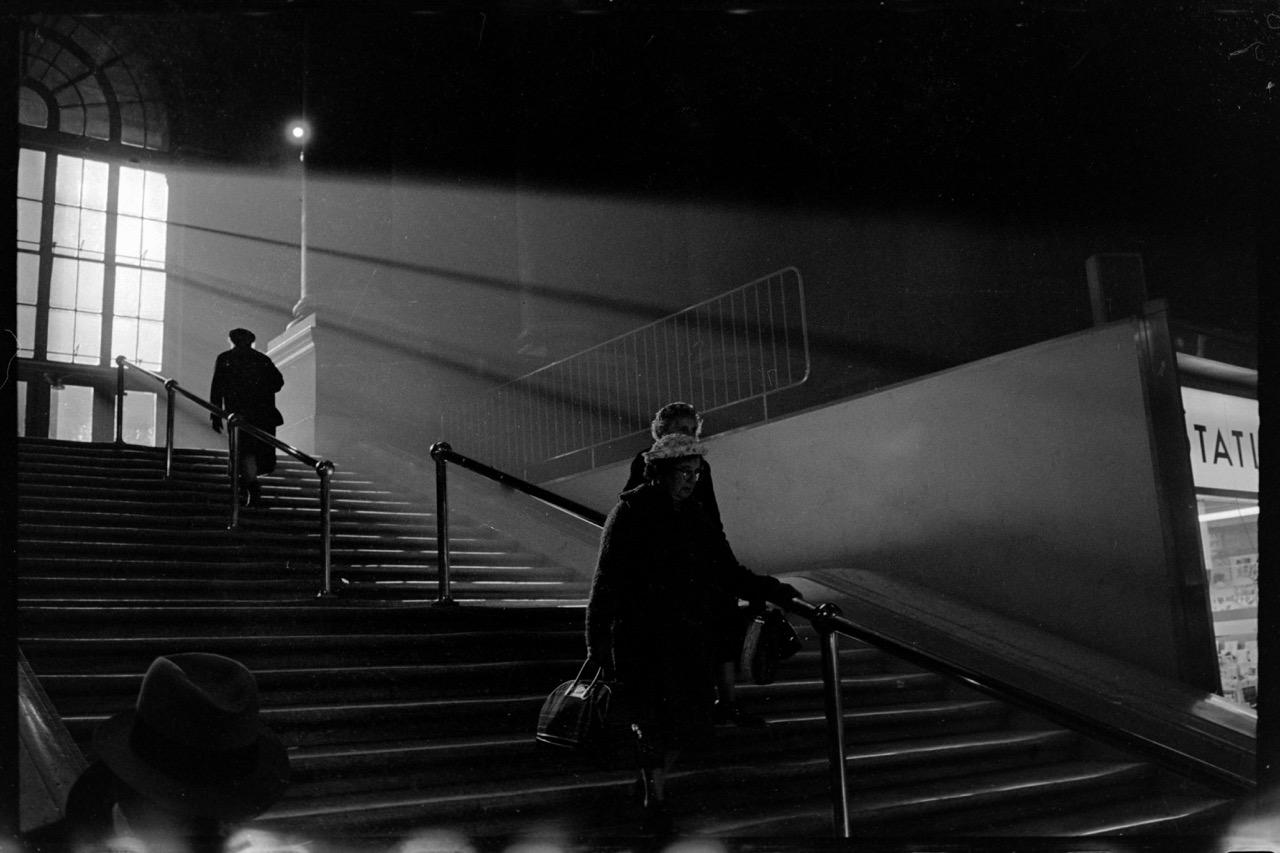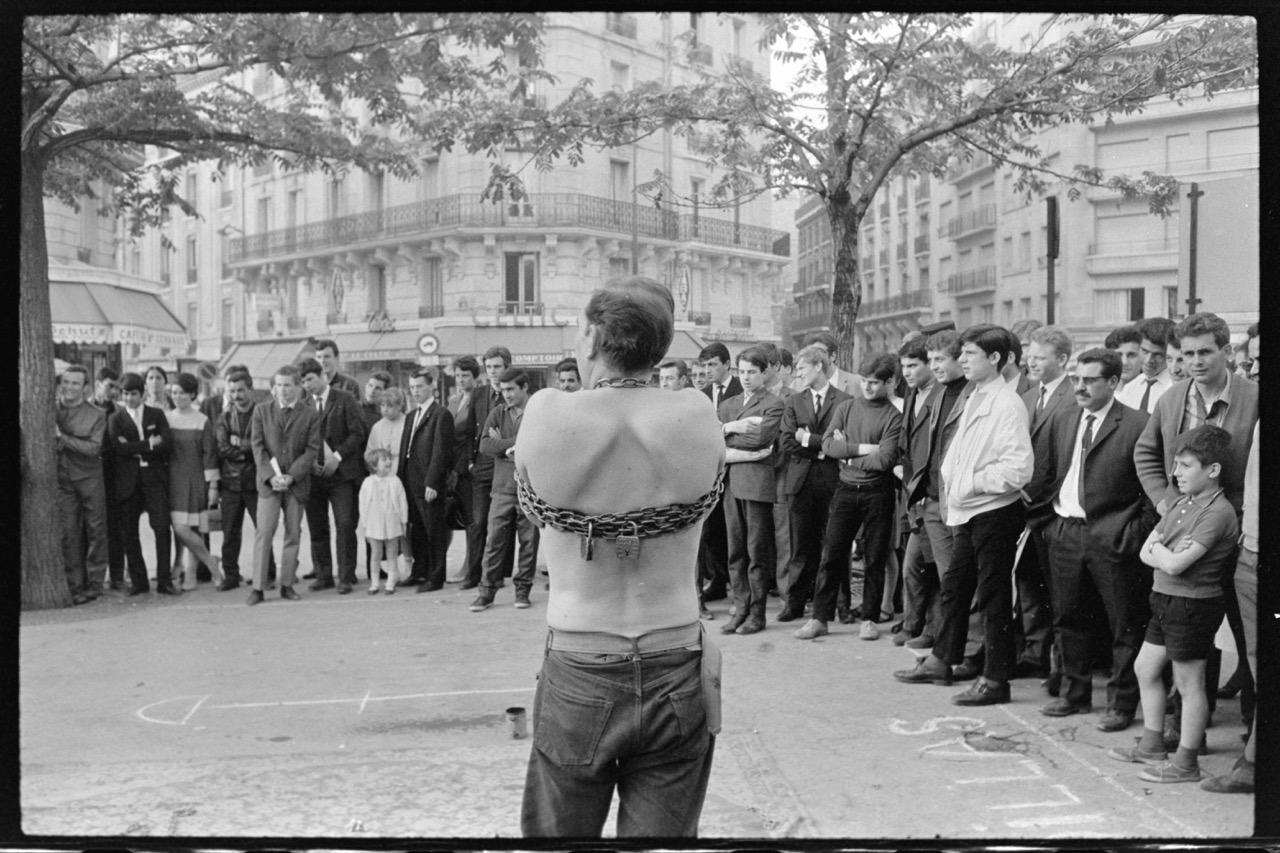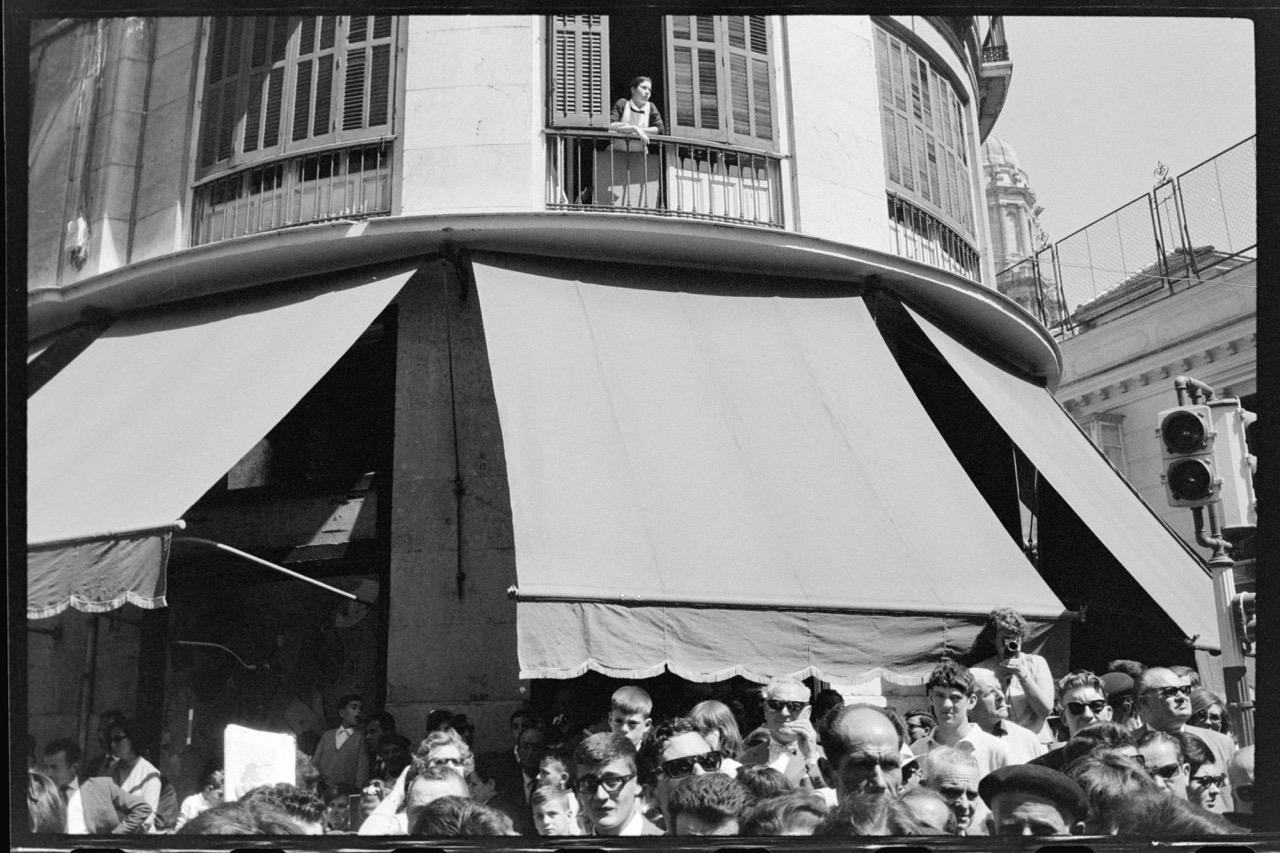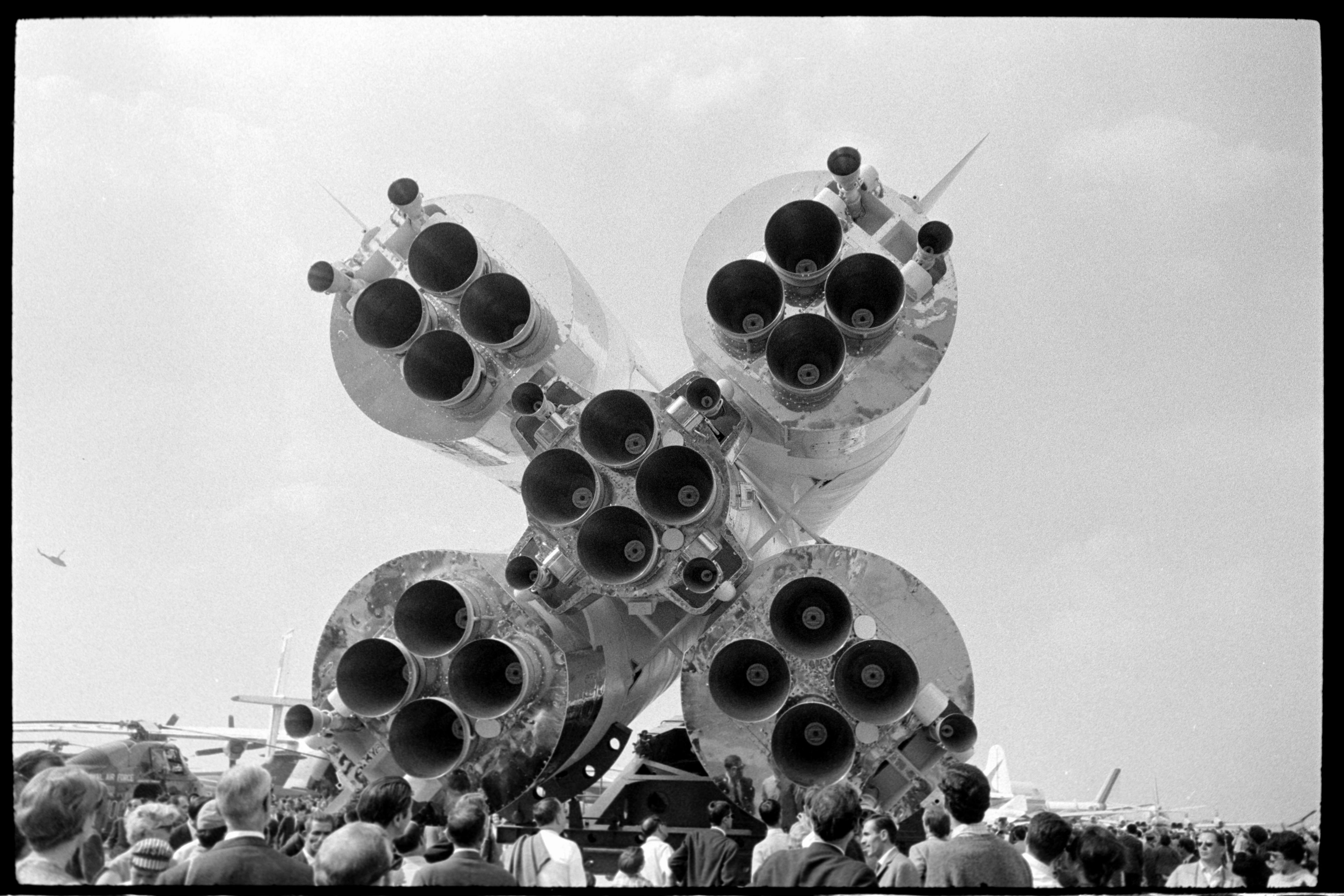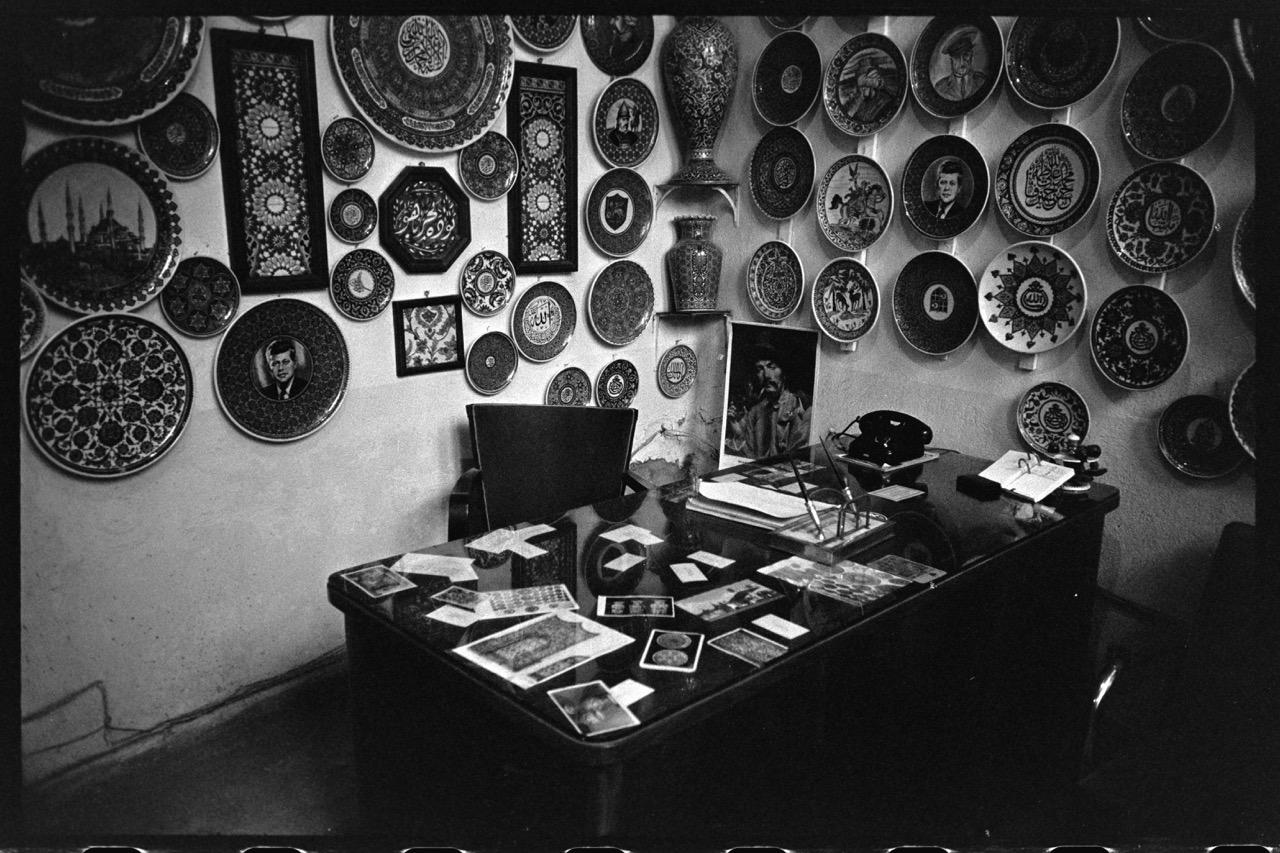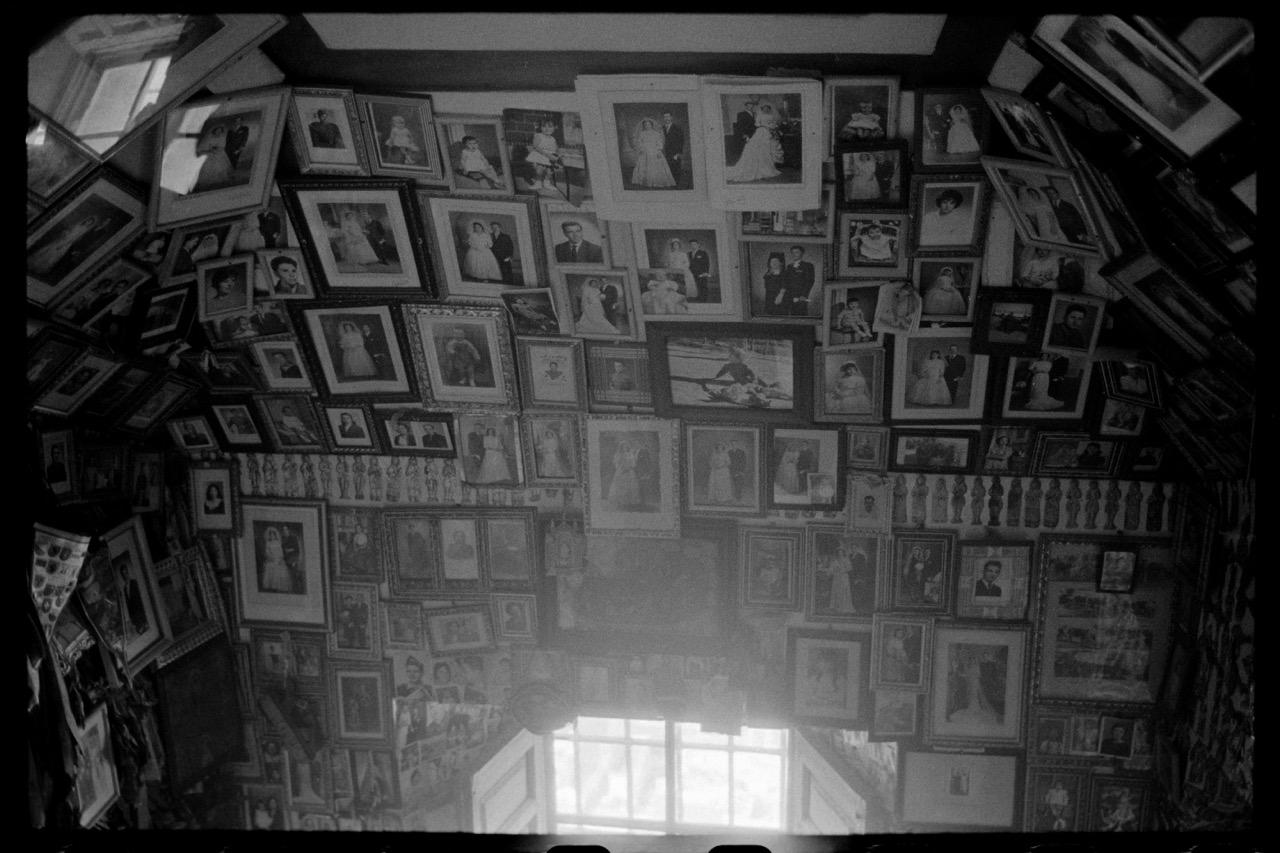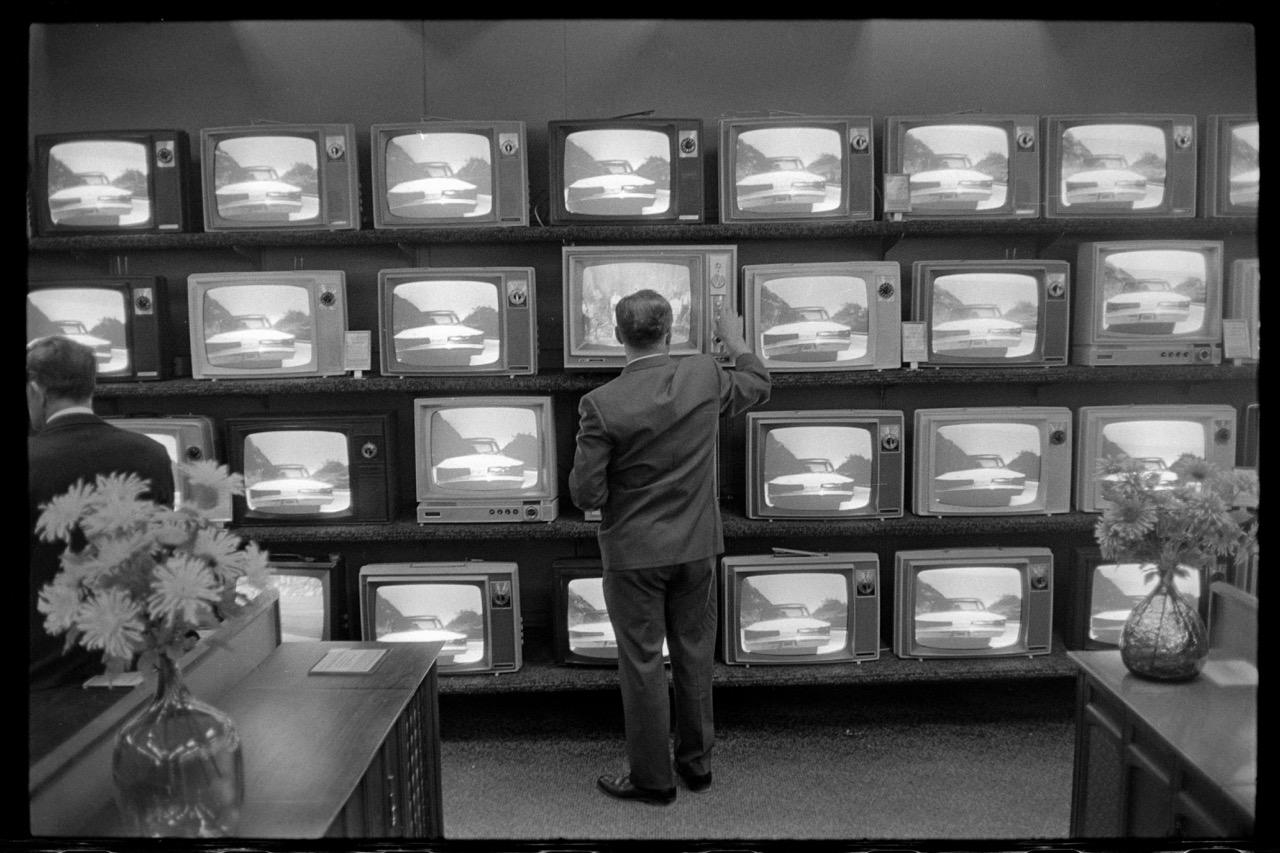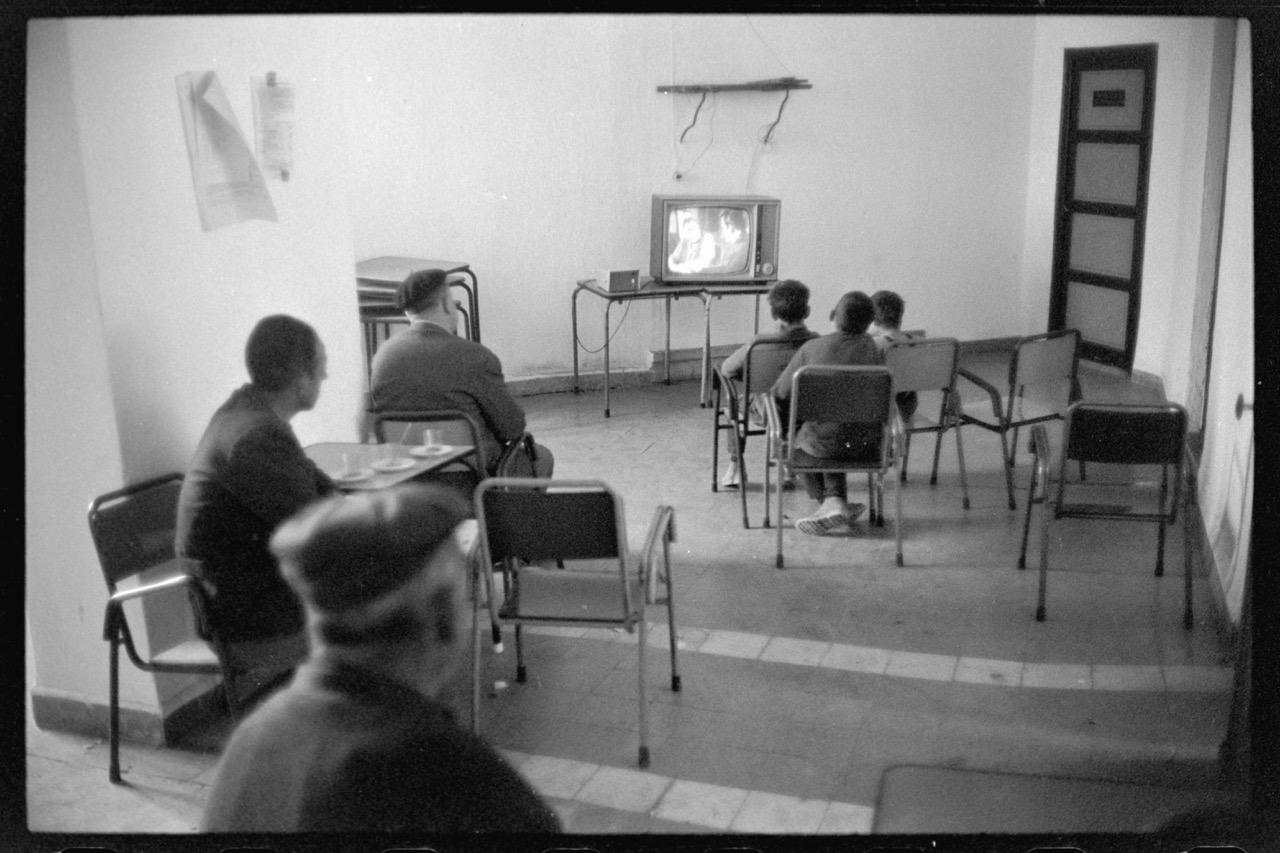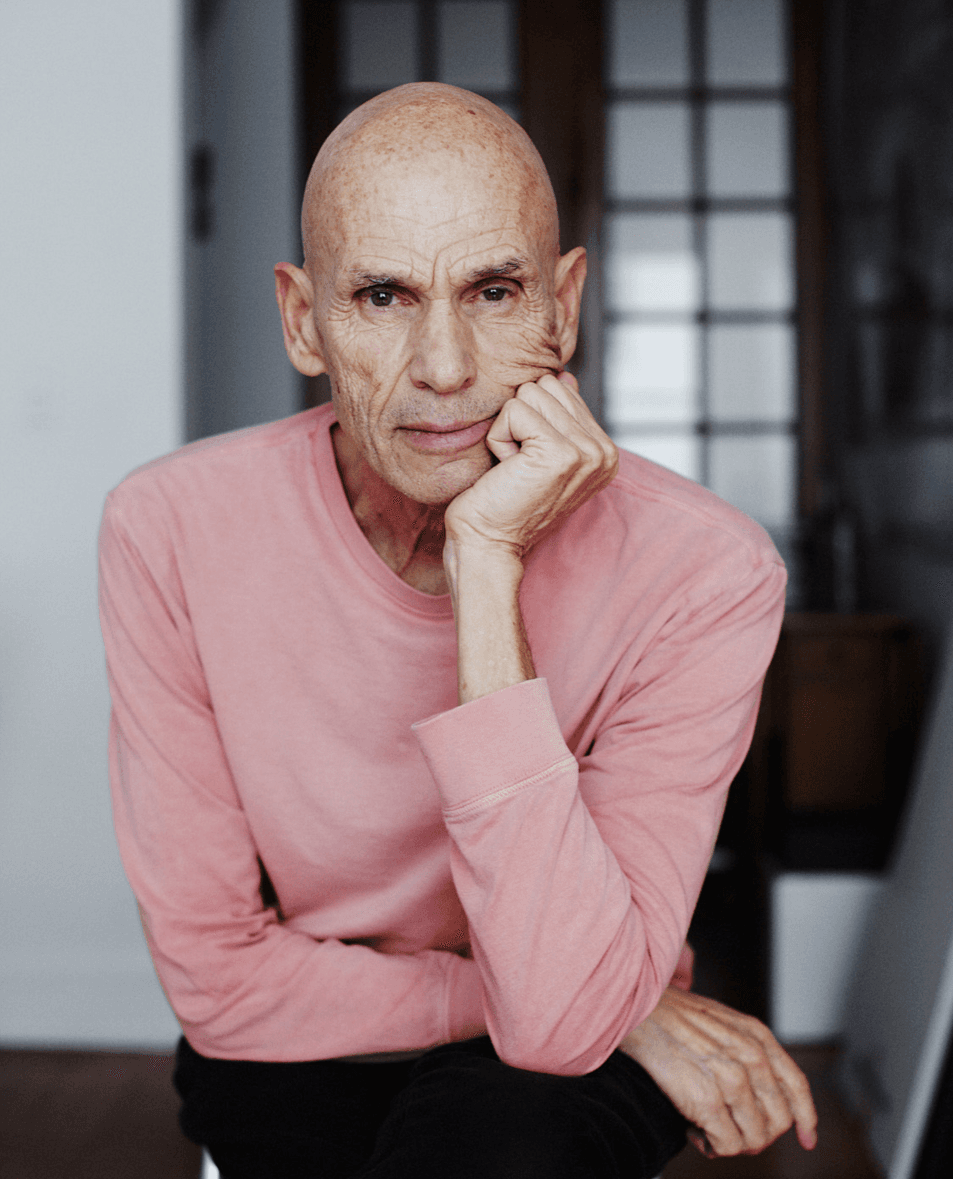 In Conversation
Alejandro Cartagena, co-founder of Fellowship, discusses Joel Meyerowitz's unique photographic project, "Sequels," a narrative exploration of his unpublished 60 year archive.
Read Interview
Listen to Joel on Twitter Spaces:
View other work from Joel:
Cape Light
Between the Dog and the Wolf